Cascade Blog
Aug 3, 2017
The compact form, modern design and simplicity of installation, are all special features of the new Nano Roller Blind. These blinds are developed specially for tilt and turn windows and doors with inset glass. But this doesn't mean that the beautiful Nano Roller Blinds cannot be used to great effect in other places!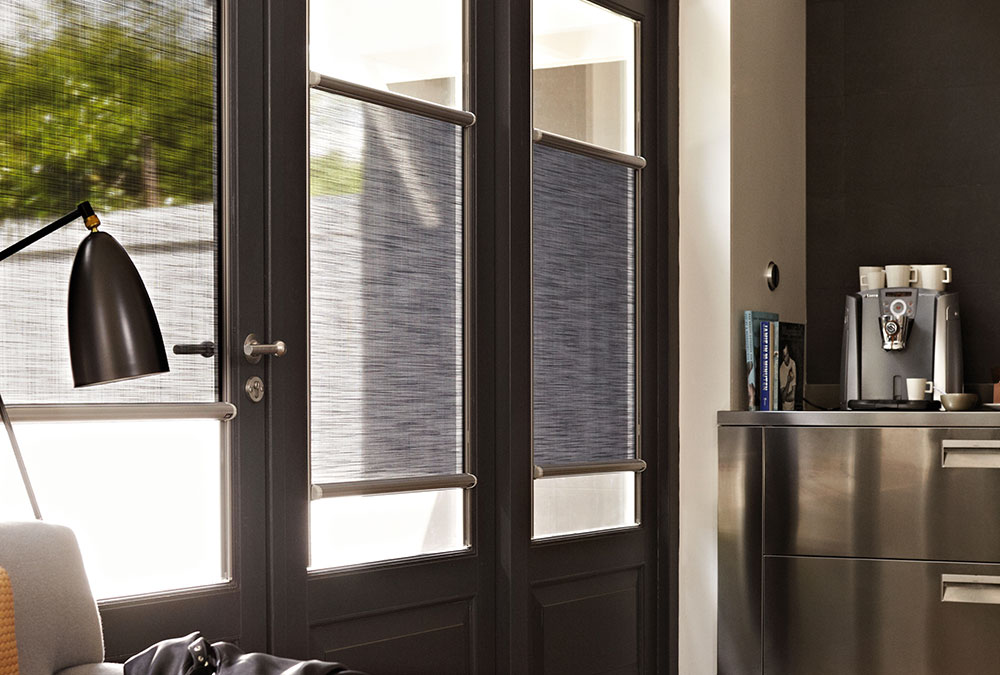 Harmonising colours
The Nano Roller Blind is available in no fewer than 50 fabrics, including dim out fabrics for room darkening and fabrics with heat-reflecting foil. Many of the fabrics are also available with other window covering products from Luxaflex®, enabling you to harmonise colours and give your interior
a wonderful atmosphere.
For more info, call into our showroom or contact Cascade on (01343) 552222
Team Cascade
Jul 26, 2017
We spend lots on the latest soft home furnishings, flooring, art, antiques, sofa's just to name a few items, by adding a Somfy RTS Smart light sensor we needn't worry anymore,
our curtains and blinds will close automatically, protecting our most cherished possessions from bleaching, fading and prying eyes,
allowing us to get on with what's important, living our busy life's.
Over the next few weeks we will be releasing lots of new Somfy products, Smart Security Systems, Camera's, Door locks and much much more,
build your own Smart Home and add new products at your own leisure. So make sure you like our Facebook page for all the latest updates and new product release dates.
For more info see our video's here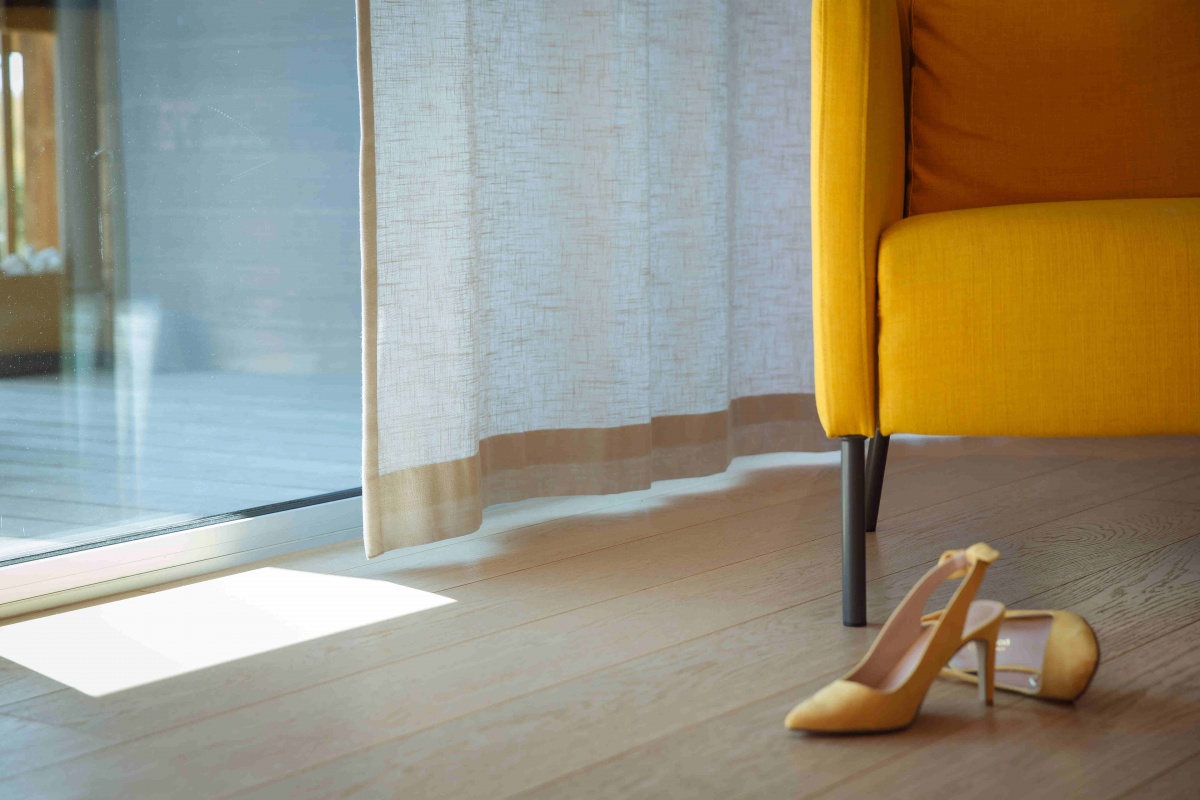 Team Cascade
Jul 12, 2017
Our stunning new Visage Range ...

Add a touch of style and luxury to your room with Visage, a brand new window blind that revolutionises the way light and privacy is controlled, bringing a soft and soothing ambience to your room.
The beautiful and decorative Visage blind forms a superior window furnishing that brings a feeling of warmth and security into your home through its soft undulating design and unique operation.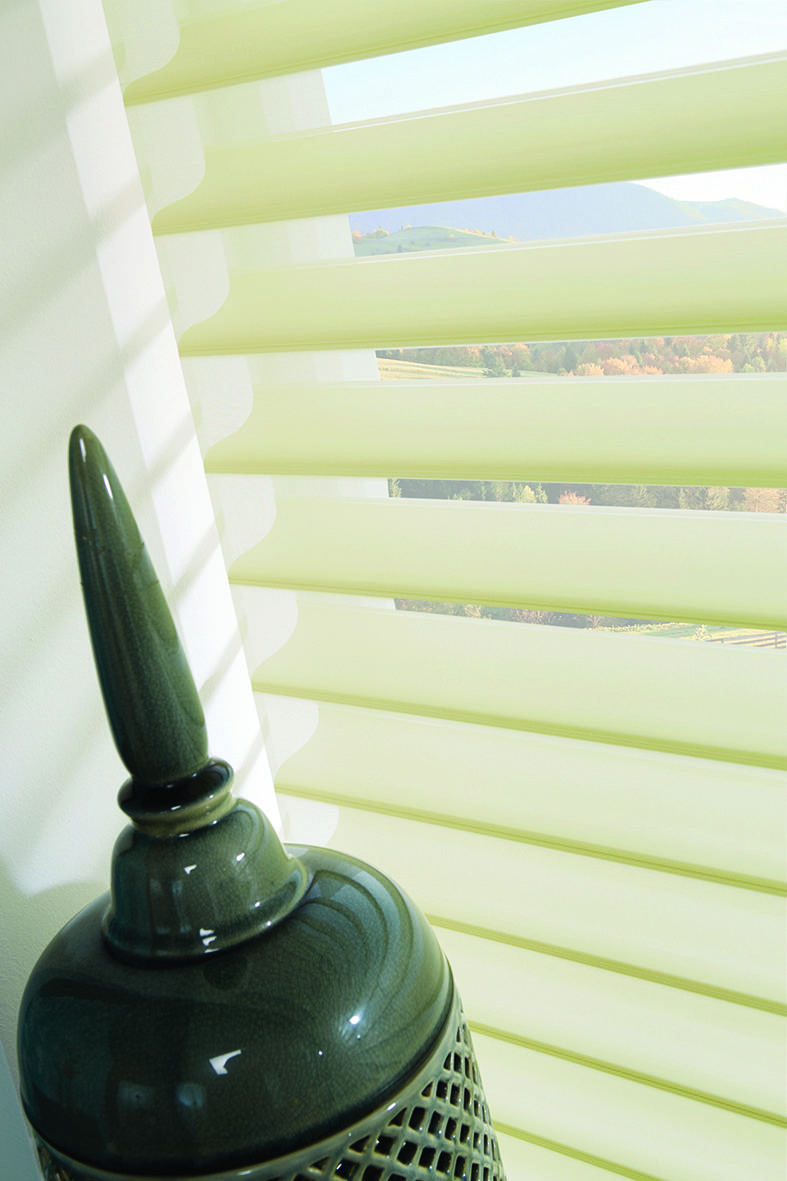 Visage is made up of two layers of soft fabric connected by horizontal sheer vanes that gently filter sunlight whilst maintaining different levels
of privacy and UV protection as the blind is raised or lowered.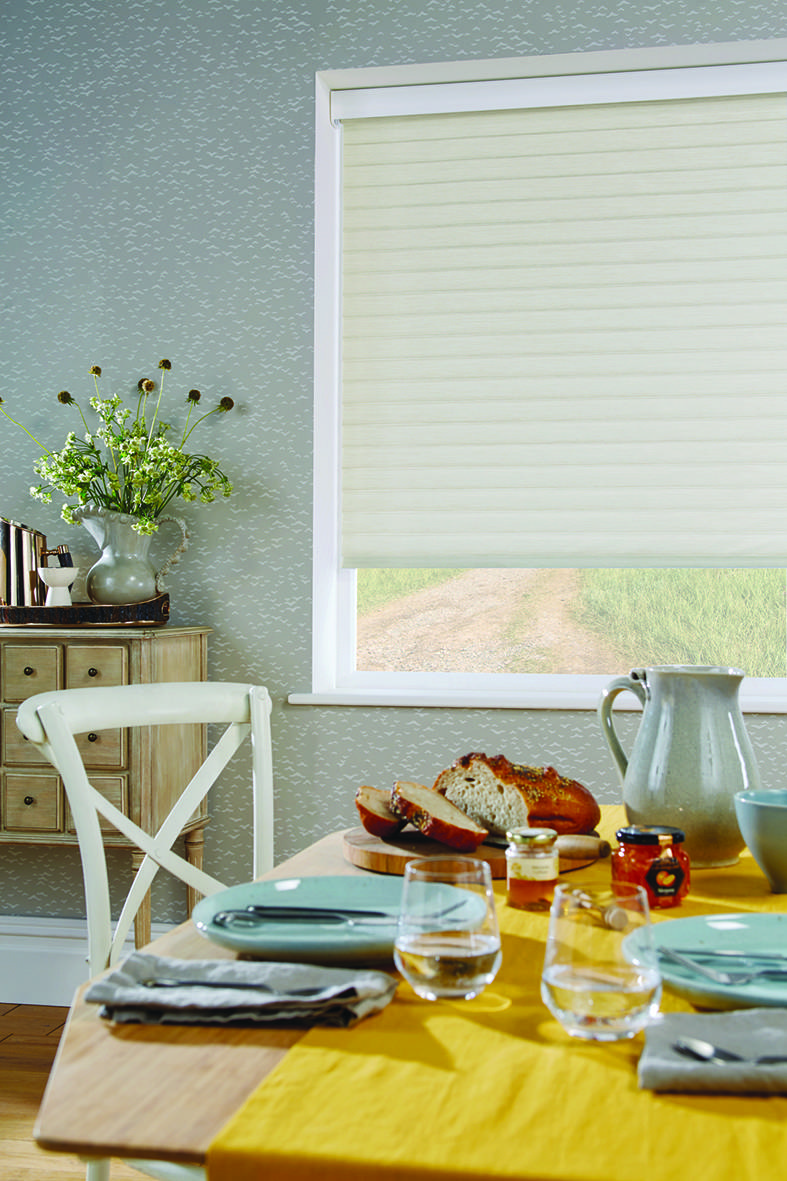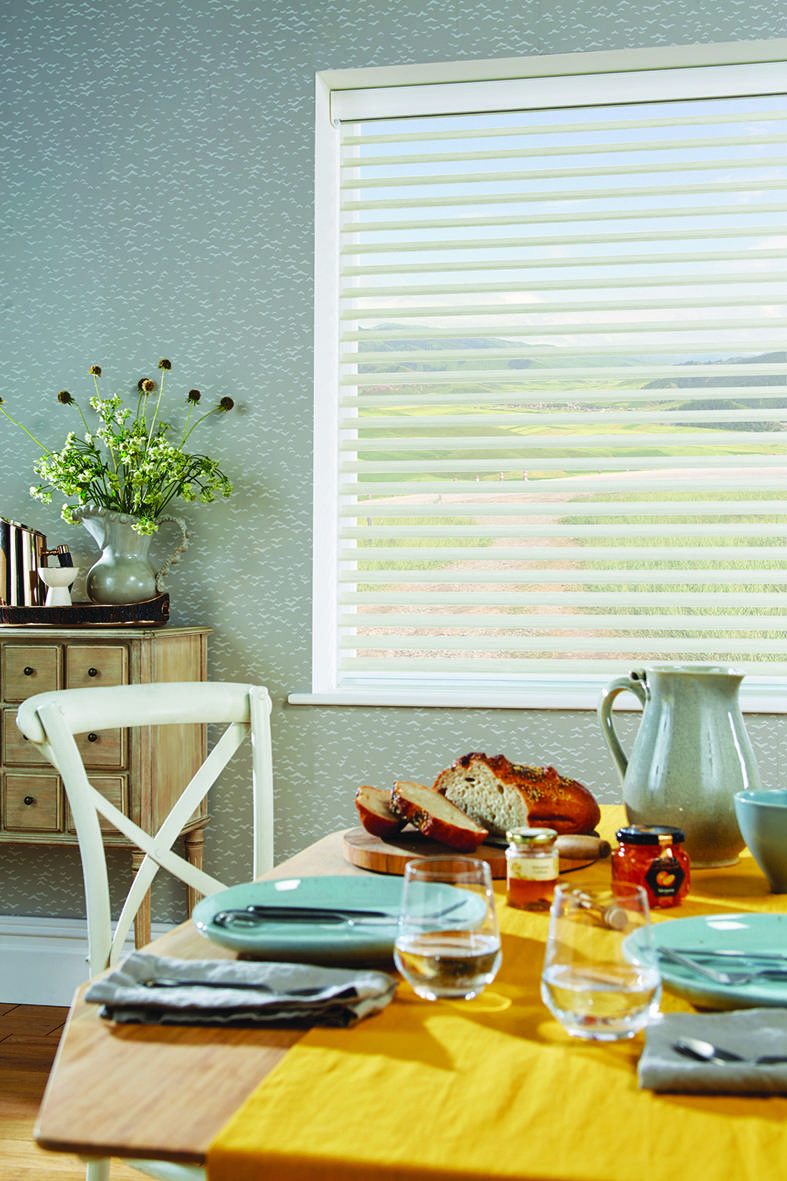 The blind can be fully raised to give a full outside view, it can be lowered with the sheer vanes aligned to control the light and retain a view with some privacy during the day, or it can be fully closed for total privacy in the evening.
Visage can also be motorised for your convenience with Louvolite One TouchTM battery operated motors, enabling you to adjust your blind at the touch of a button.
Visage blinds can be fitted onto windows and doors up to 2.5m wide
For More info visit our showroom or click here
Team Cascade
Jul 11, 2017
New Products now on display ...
70mm Luxaflex® Venetians now available from Cascade, why not visit our Elgin showroom and discover a huge range of products you won't find anywhere else locally?
Find more from our Luxaflex® range of Blinds & Shades here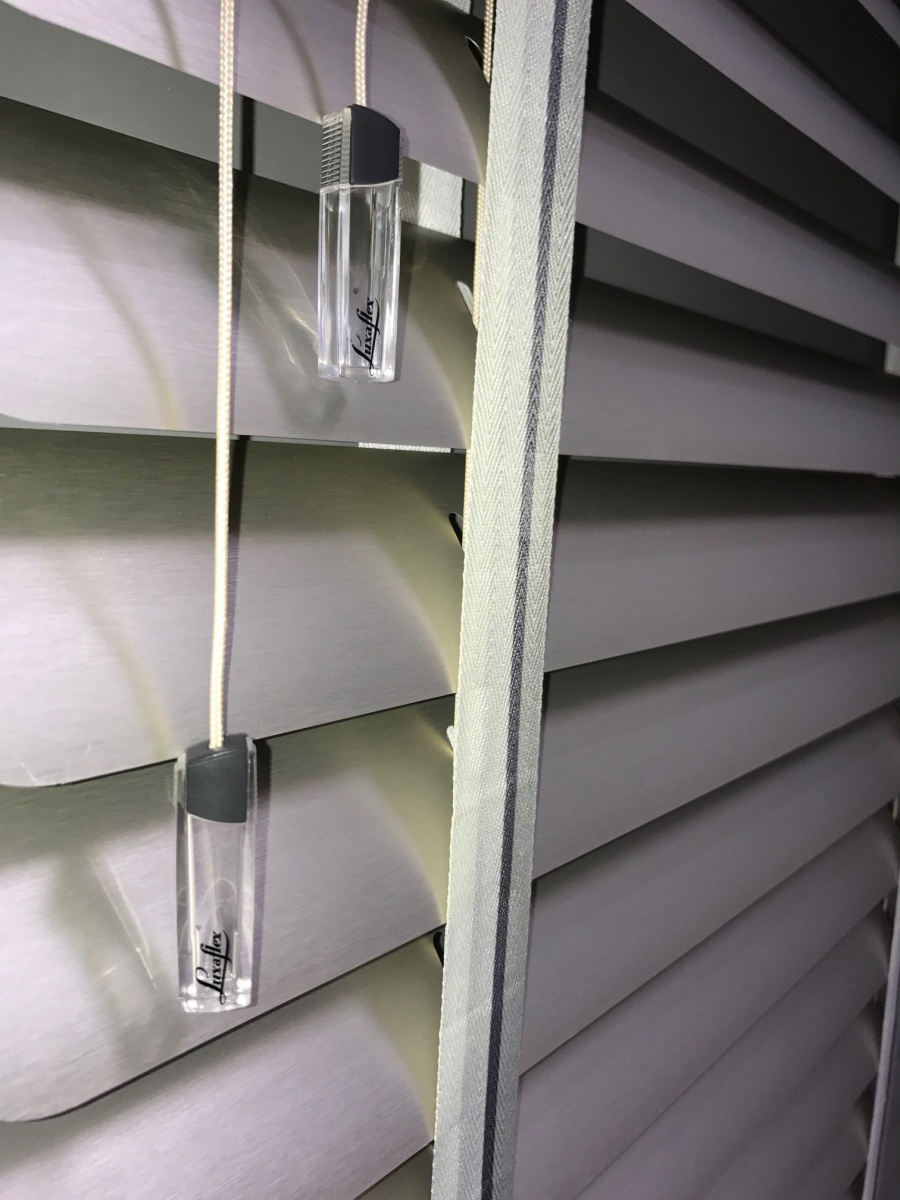 Team Cascade
Jul 7, 2017
Enjoy Team Cascade
Older
Newer