Cascade Blog
New Somfy Smart Plug
Aug 18, 2017
The new Somfy smart plug is now in stock, control your lights and electrical appliances up to 3000w.
Somfy Smart Plug works with any RTS remote control, smartphone, tablet, computer or even your apple watch,
via our Somfy TaHoma or Somfy Connexoon smart hubs.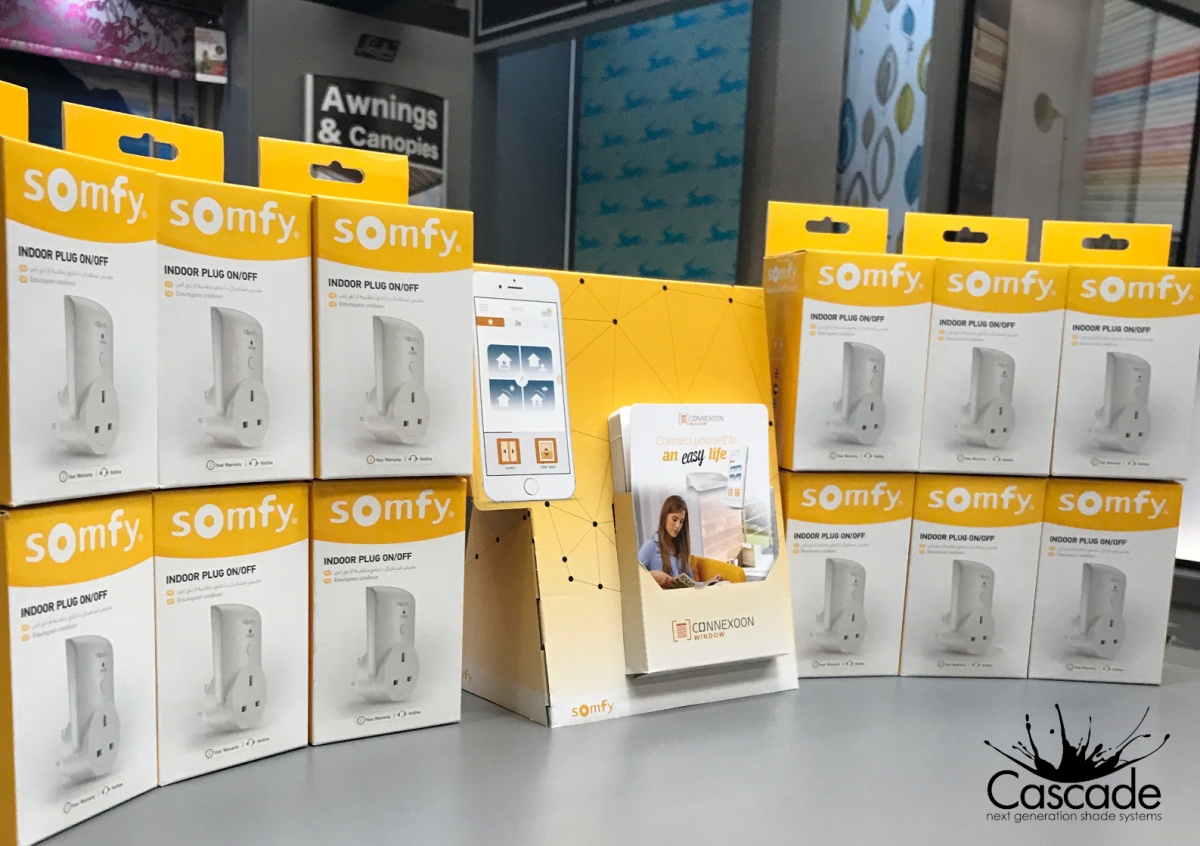 For more info contact Cascade today ...
Team Cascade